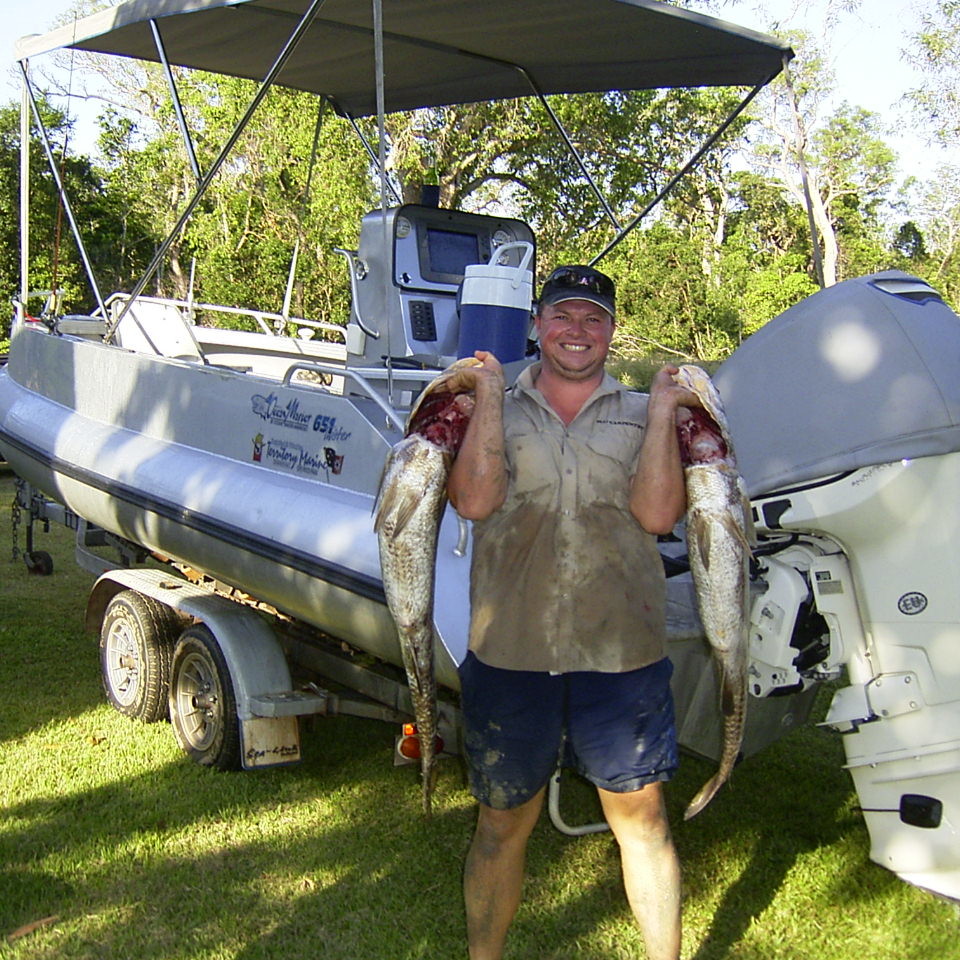 Matt: "The Big Boss" – Matt is originally from Melbourne, and moved to Darwin over twenty years ago, he was travelling around Australian and got the as far as Katherine, before literally flipped a coin between Darwin and Kununurra with Darwin being the outcome, he only planned on stay for a short while, but married a local girl and has been here ever since. Matt is a qualified Carpenter/Joiner and a NT Registered licence Builder with over 23 years building experience, Matt enjoys "custom designing and being hands on" with all aspects of building. He has a couple of quotes "if you love something, it not a job" and "you can't build from an armchair" as well as "I don't do this for a hobby". When Natalie can drag him away from working, Matt enjoys his family, fishing, camping and hunting.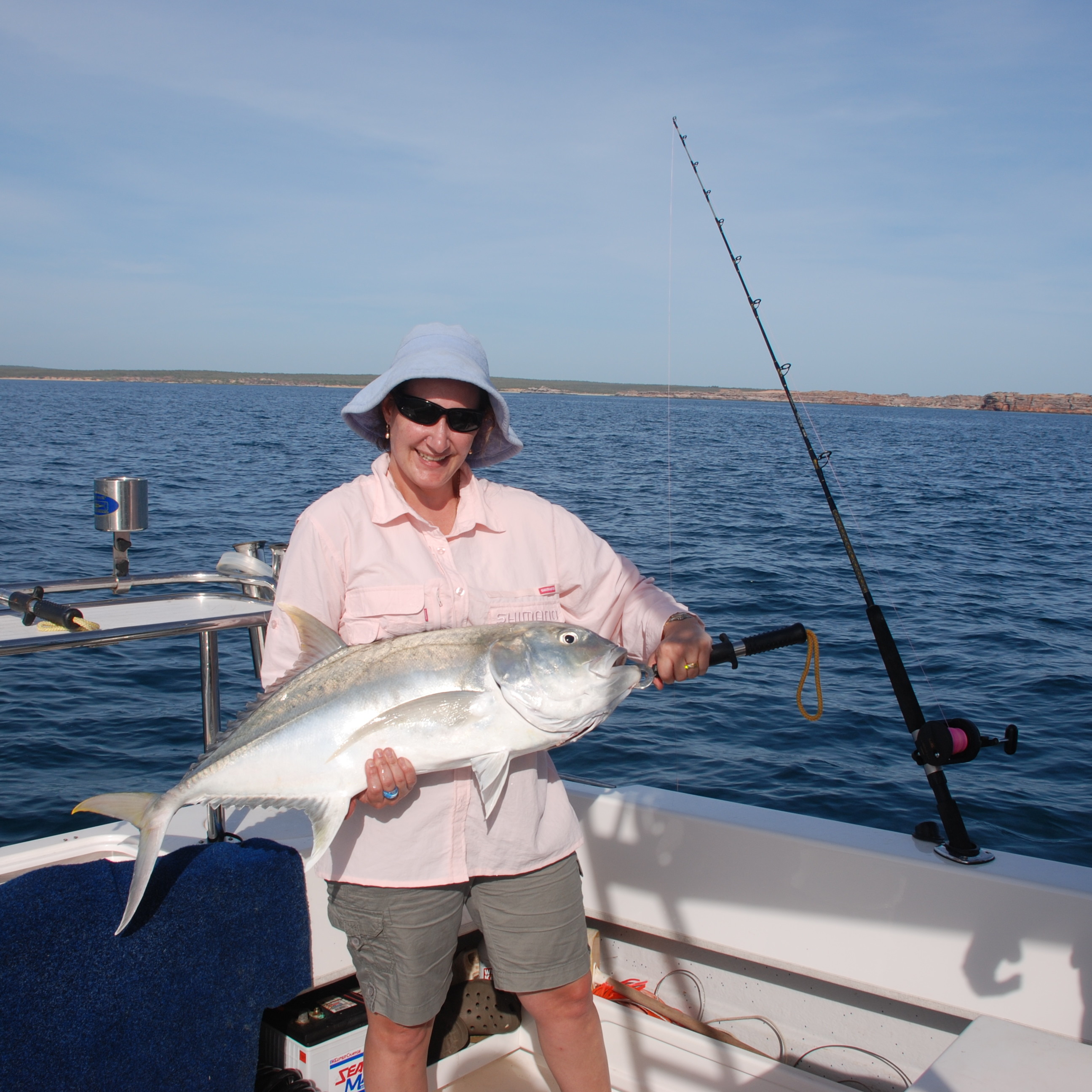 Natalie: "Administration/Accounts/OH&S/Payroll Manager, Trades Assistant, delivery driver, and any other role that needs to filled, Natalie does the "stuff" in the office that Matt doesn't like to do, as well as mum to their two boys. Natalie is born and bred in the Territory and has been around construction for most of her life as her dad is also a carpenter and construction work was never far from weekends and school holidays while growing up. Natalie has a HR/Payroll background and when she is not working, enjoys spending time in the veg patch, reading and the outdoors.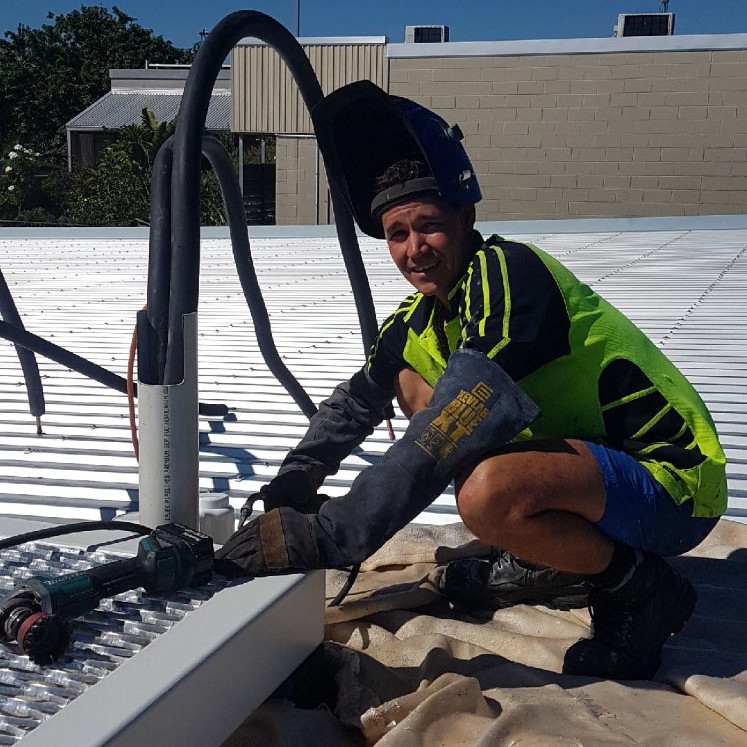 Gary: Wears many hats, he is our qualified Tiler with over 23 years' experience, in all aspects of tiling, he also project managers and runs jobs on a day to day basis, Gary loves his fishing and hunting.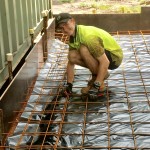 Alex: is our first year apprentice. He is enjoying learning new skills and he is a keen fisherman.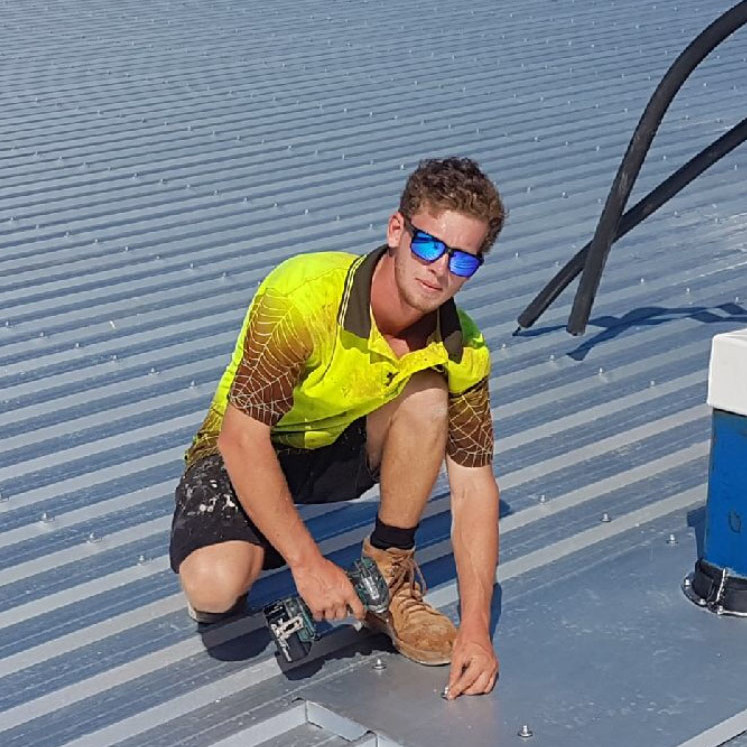 Balin: is our fourth year apprentice, and enjoys all aspects of Building. When not working, he likes to go quad bike riding and 4×4 driving.